Nelishia Pillay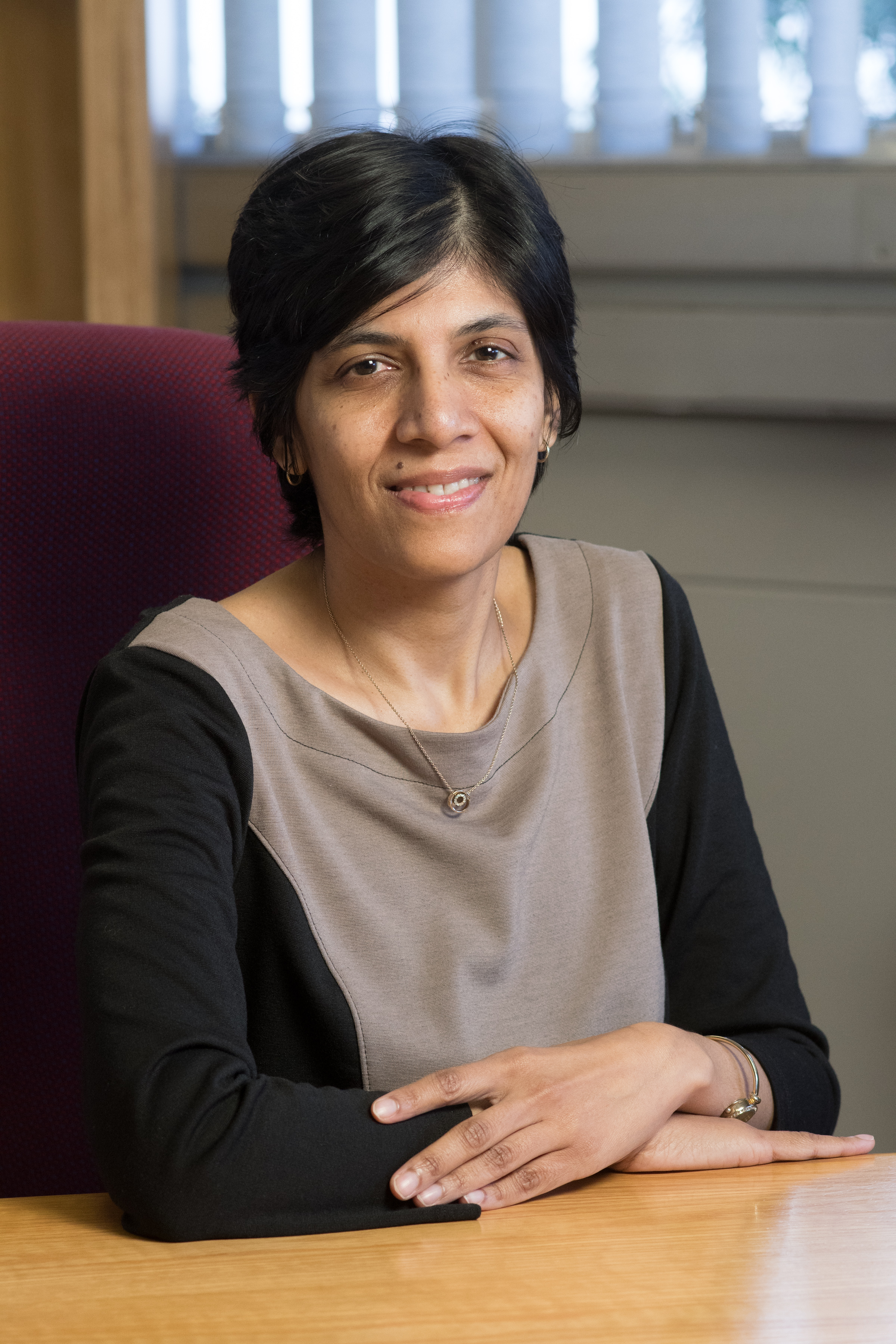 Department of Computer Science
University of Pretoria
Tel: + 27 12 4202350
E-mail: nelishia dot pillay at up dot ac dot za



I am currently a professor in the Department of Computer Science at the University of Pretoria in Gauteng, South Africa. I hold the NRF/DSI SARChI Chair in Artificial Intelligence for Sustainable Development and the Multichoice Joint Chair in Machine Learning. I am a member of NICOG (Nature Inspired Computing Optimization Group) which I founded.